What's Different About YorName?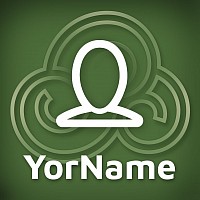 YorName makes it easy to buy and use your own domain name
Many of us have experienced how buying and managing domain names can feel very technical and how it can often be blurred by aggressive marketing tactics.
Simple Different, the parent company of SimDif, aims to make things easier, clearer and more honest when it comes to domain names, and has created YorName for this purpose. 
What are the benefits of YorName?
• Works alongside SimDif.
• Simplifies purchasing domain names for your SimDif sites.
• Keep your domains, website, and hosting all managed in one place. 

• Helps you keep your independence.
• Offers a transparent and reasonable cost.
• Gives you a free https:// 
• Automatically protects your personal WHOis records.
• Use it with a free SimDif 2 Starter site,
   - No need to upgrade to a Pro site. 
• No marketing tricks, like offering you the first year free and then charging you double the price in the following years.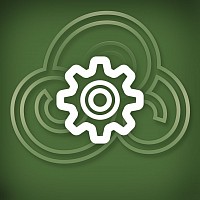 How does YorName work with SimDif?
• YorName is now available as an Android app in the Google Play store, and as an iOS app in App Store.
• You can buy your own personalized domain name and it will work with all SimDif sites: free Starter sites and paid Smart or Pro sites.
• You will find the option to buy your domain name in the site settings (top right, yellow gear button).
• Once you have purchased your domain name with YorName, it is automatically linked to your site.
• If you need to use this domain name with another website builder or want to transfer it to another domain name registrar, it is possible.
How to Purchase a Domain Name for Your SimDif Site?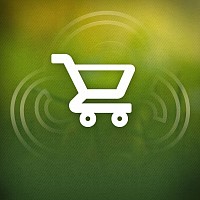 How to register your domain with YorName?

Please note, SimDif does not require you to have a Smart or Pro site to purchase your own domain name, you can do this with a Free Starter site.

1. Go to site settings (top right, yellow gear button).
2. Select "Site Address - Domain Name". 
3. Select the first green button "Purchase your own domain name with YorName.com".
4. Use the button "Go to YorName.com" and purchase your new domain name.
5. A couple of hours after the purchase, publish your site to link it to your new domain name.


Note: SimDif does not currently host your domain name's emails (e.g. me@mydomain.com). 
If you wish to set up a personalized email address, you can set one up using Zoho.com