More Questions About Domain Names?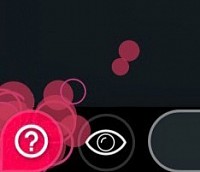 Looking for support?
As a user of SimDif, the fastest way to get an answer to a technical problem or to get assistance is to tap the red help button in the App.

Ask your question to the little robot in the first tab or browse the mini-guides, you will find treasures of good advice.

Happy to hear from you
Please don't hesitate to contact us with press inquiries, if you have any suggestions about the content of this site.