Mistakes To Avoid When Choosing A Domain Name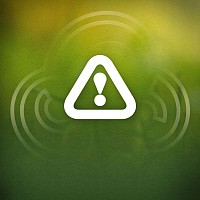 Things to be aware of when deciding on a domain name
Don't rush 

Take your time and choose a name that you are sure about. Changing your domain name later can cause issues in terms of your readers finding your site, and search engine optimization. 


Avoid exotic extensions

Unless you have a special reason to do so, favor the common extensions ".com", ".net", ".info", or country extensions.
Do not provide false information

When registering your domain name you must provide real contact information and a valid email address. Without this information certain operations will be banned.
Respect intellectual property

Company names and trademarks are protected by national and international laws. If you buy a name that matches or closely resembles a known brand, you run the risk of losing that domain.

What characters are allowed in a domain name?
• Don't try to put "www" in your name, it will be added automatically.
• Domain names with 4 letters or less have probably all been taken. Don't waste your time. 

• No Capital letters: For the purpose of legibility it can be useful to Capitalize words when you print out your domain name or promote it online, but the actual address will always be in lowercase letters.

• For a long time, only the roman script (without accents) was used for domain names. This is now changing and accented characters and other scripts are becoming more common.

Before you use alternate scripts: 

- Make sure your target readers have to access these scripts/alphabets/keyboards.
- Some scripts will not be recognized by certain browsers at all. 
- Special characters, like accented letters in French, Spanish, or Turkish are not advised.
Which Domain To Use? ".com" Or ".simdif.com"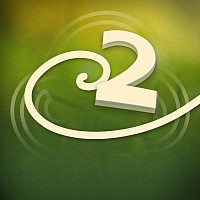 ".com" or ".simdif.com" ?
Should I use a SimDif domain or a personal domain name ? A good question.

Every website created with SimDif is welcome to use a free domain name, for example, "mysite.simdif.com".

You are probably asking yourself:

  • Is the free ".simdif.com" address sufficient?

  • Should you purchase a personalized domain name for your site?