Choose The Right Name For Your Site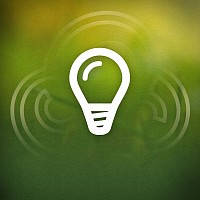 Simple advice for selecting the right domain name.
  • Take some time before purchasing your domain name.
  • Read it out loud.
  • Get a feel for how it will be received by others:
    - Is it easy to spell without mistakes?
    - Is the name easy to remember?
  • Shorter names are always better.
  • and of course, the domain name needs to be available ;-)
Should you use your brand or keywords in the name of your website?

You have 3 possible directions:
About using your brand in your domain name
If you have a brand that is well known, your readers will search for that name on Google. In this case, you can use your brand name as the domain name. For example, nike.com.
If you intend to build your brand, using advertising and social media for example, then using your brand in the domain name can also be a good choice.
About using k

eywords

 in your name
If people don't know you or your brand, they will search for what you do. This is when you should use suitable keywords in your name.
If 90% of your potential readers will use a specific sentence to search for you, it makes sense to use those keywords in your name. For example, healthy-vegan-pizza.com.
If you have a physical location it can be a good idea to include where you are in the domain name. For example, vegan-pizza-newyork.com.
A mix of both of these methods may be the right choice
If you are aiming to build your brand and you believe more people will search for you using your brand name in the future, you can use both brand and keywords.
For example, freds-pizza-newyork.com

Try to only use 1 hyphen, or at most 2.
No matter which direction you choose, always follow the simple guidelines above.

There are many kinds of Top-Level Domains (TLD): Which one should you choose?
Use .com when possible, as it is still the most recognizable TLD. 

.net and .org are the next most popular.
If you want to use a geographical TLD (for example, .co.uk, .fr, co.ng, co.za, etc) make sure your readers are familiar with it. 
On the more exotic side (for example, .biz, .site, .co, .io) make sure it is part of your brand, so that people will associate the TLD with the name.

For example chef.biz
Which Domain To Use? ".com" Or ".simdif.com"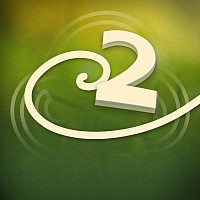 ".com" or ".simdif.com" ?
Should I use a SimDif domain or a personal domain name ? A good question.

Every website created with SimDif is welcome to use a free domain name, for example, "mysite.simdif.com".

You are probably asking yourself:

  • Is the free ".simdif.com" address sufficient?

  • Should you purchase a personalized domain name for your site?